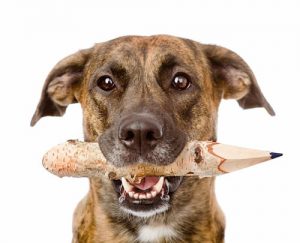 At Aprani we faithfully believe that together we can do something to improve the lives of animals, we believe that what has to mobilize us is something very simple: love for them.
We receive several messages asking how you can contribute to our cause, of course your donation will be well received, of course, but if you can't do it for whatever reason, you can help A LOT by agreeing to be a "Volunteer".
What does it mean to be a volunteer? We list the possible tasks for you!
Donations
We send monthly campaigns by email in search of donations, it would be of great help if you could collaborate by helping us share this newsletter both to individuals and by sharing it in groups that you think are of interest, such as Facebook or WhatsApp groups.
Diffusion
We have several puppies and kittens looking for homes and the more people know them the better, it would be a great help if you share the photos of the puppies in specific facebook groups. We will send you the photo and text to share!
Social networks
Give publicity and diffusion to what we do in your social networks by sharing our content. You also help us a lot by interacting with our publications, this is commenting, sharing, etc.
Education
Some time ago we began to visit schools to raise awareness about animal welfare, most of them are in gardens; We are convinced that early childhood education is very important to fight for animal rights. We are looking for people who can give these talks, of course the information for it will be provided by Aprani.
If you feel that you can do one or more of these tasks, write us an email telling us your interest so we can get in touch!
Commitment saves lives